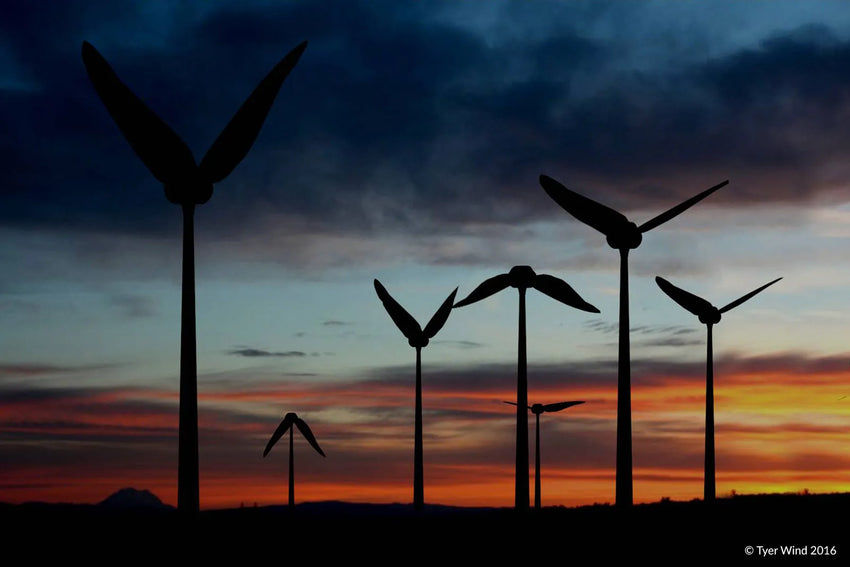 In the first months of 2020 Britain relied on renewable energy like never before. The power generated by clean energy projects eclipsed fossil fuels for the first time ever, making up almost half the electricity used to keep the lights on. As the UK emerges from the financial maelstrom of the coronavirus pandemic, analysts, economists and environmentalists argue that the renewable energy industry could – and should – play a greater role, powering a green economic recovery too.
The companies harnessing energy from the sun, wind and sea hold the potential to spur the UK's economy by attracting billions in investment and creating thousands of green jobs across the UK's regions while accelerating Britain's climate ambitions. Britain's clean energy sector proved this point in the wake of the 2009 financial crisis and the Confederation of British Industry calculated that the green economy contributed a third of the UK's economic growth in 2010-11.
Britain's traditional economic engines – the banks and financial services firms – had continued to flounder, leaving GDP growth struggling below 1% while the economic value of offshore wind climbed by almost 17% and the solar industry's growth was almost 7%.