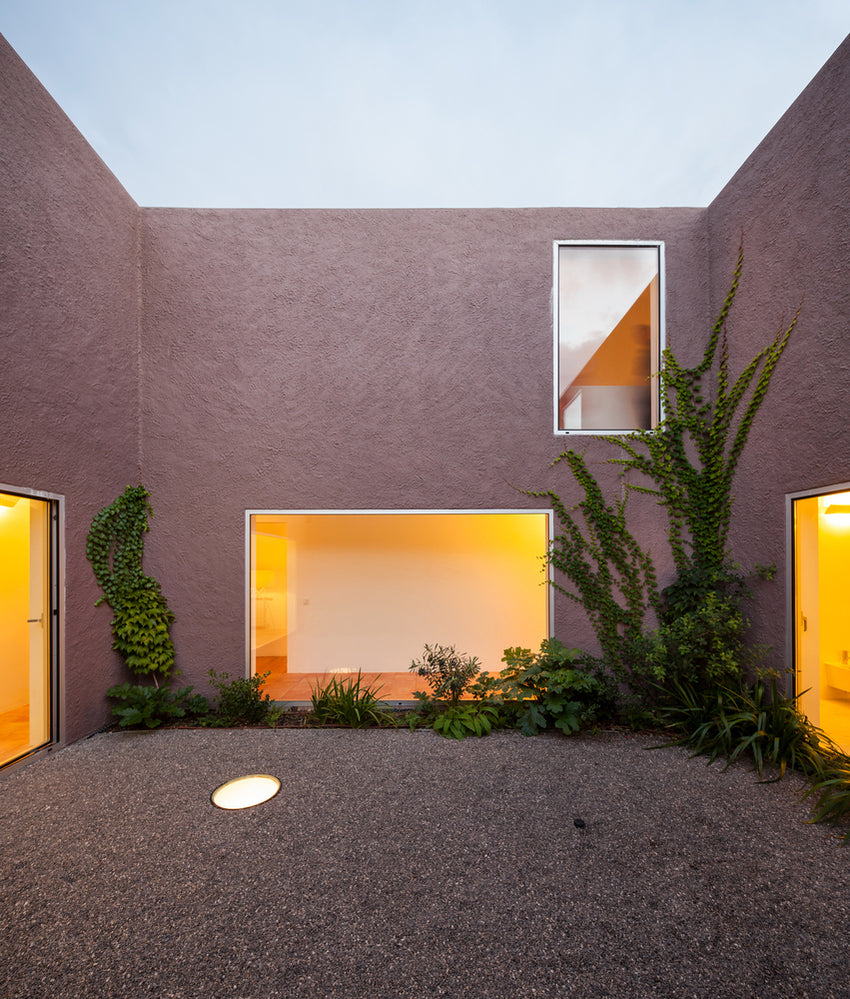 Domotics or Home Automation, is a set of technologies applied to a residence to control lighting, climate, entertainment systems, and appliances. Its systems allow for efficient management of energy consumption, security, accessibility, and the general comfort of the building, becoming an important issue to consider when designing, building, and living.
Domotic systems are based on the collection of data by sensors, which are then processed to issue precise orders to the executors, varying the environmental quality of each enclosure according to the needs of the user. The pace of current life and the technological advances we have experienced in recent years have led to new ways of living, motivating the design of homes and more human, multifunctional and flexible buildings. What was once a luxury is now a feasible and effective solution for all types of projects...."
Check out the ArchDaily collection of some of the best architectural project that use domotics to make a house a smart home...