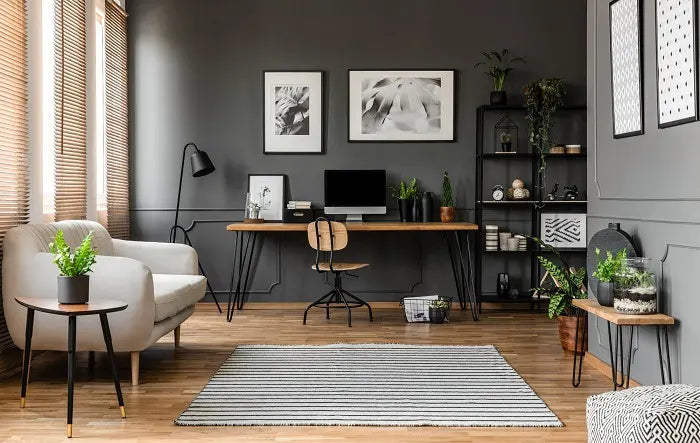 DID YOU KNOW THAT HEATING CAN ACCOUNT TO 60% OF THE ENERGY BILL?
As you start setting up your home office, you can easily forget how working from home might increase your energy usage and bills. Before you started working from home, you were probably out of the house from around 8am until 6pm, five days a week. That is now a huge block of time in which you switch on lighting, turn on heating, charge your phone and use a computer at home. Simply being at home more may lead to a significant increase in your energy use. Here are some of the ways that SOLUS+ can help you take control of your bills
.
MONITOR ENERGY SPEND
 Stay on top of your bills from the comfort of your phone! Unlike other heating solutions our app enables you to see exactly how much you're spending on your heating, allowing you to better understand your heating costs. Measure your consumption in real time, either room by room or as a house total.
SMART ZONING
Gain room by room control of your heating and only heat the parts of your home that you're actually using.  Smart zoning puts you in control of your comfort and spending.  Why heat the mostly vacant guest bedroom to the same temperature as your home office where you will spend most of your time? 
SCHEDULE HEATING
Let your heating work for you by setting a clear heating schedule which ensures you enter into a comfortable working environment every morning.  Use our intuitive app to easily optimise your heating schedule on a room by room basis while cutting your heating bills to an absolute minimum.