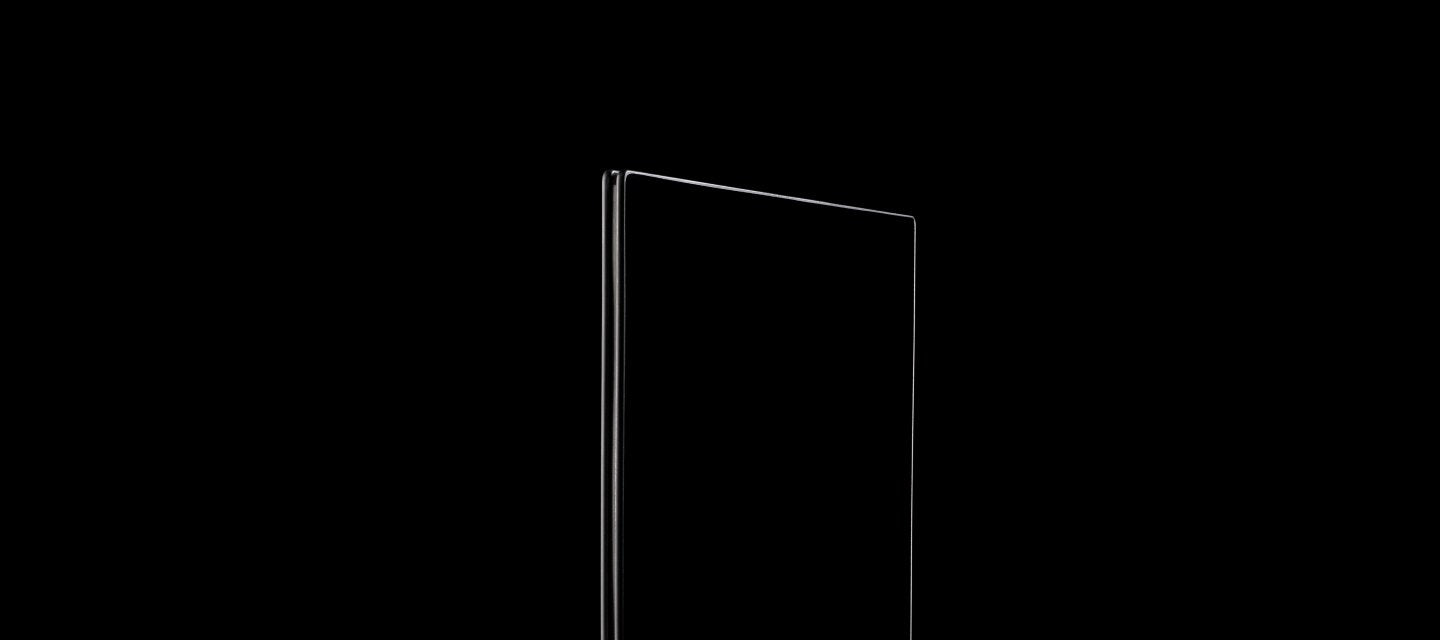 FAQ
Frequently Asked
What kind of warranty do BOLDR products come with?
The Boldr products comee with a 2 year manufacturer warranty. Within the warranty period, repair or replacement due to defects in material and workmanship are completely free of charge; the costs are covered by the manufacturer on presentation of your invoice or delivery slip. To find out more, please refer to the warranty section in the footer of the website.
What voids the warranty?
A warranty is void if you install or use products incorrectly as outlined in the instructional manual. The warranty is also void if you tamper with the product in any way. More information can be found in the warranty section of the footer.