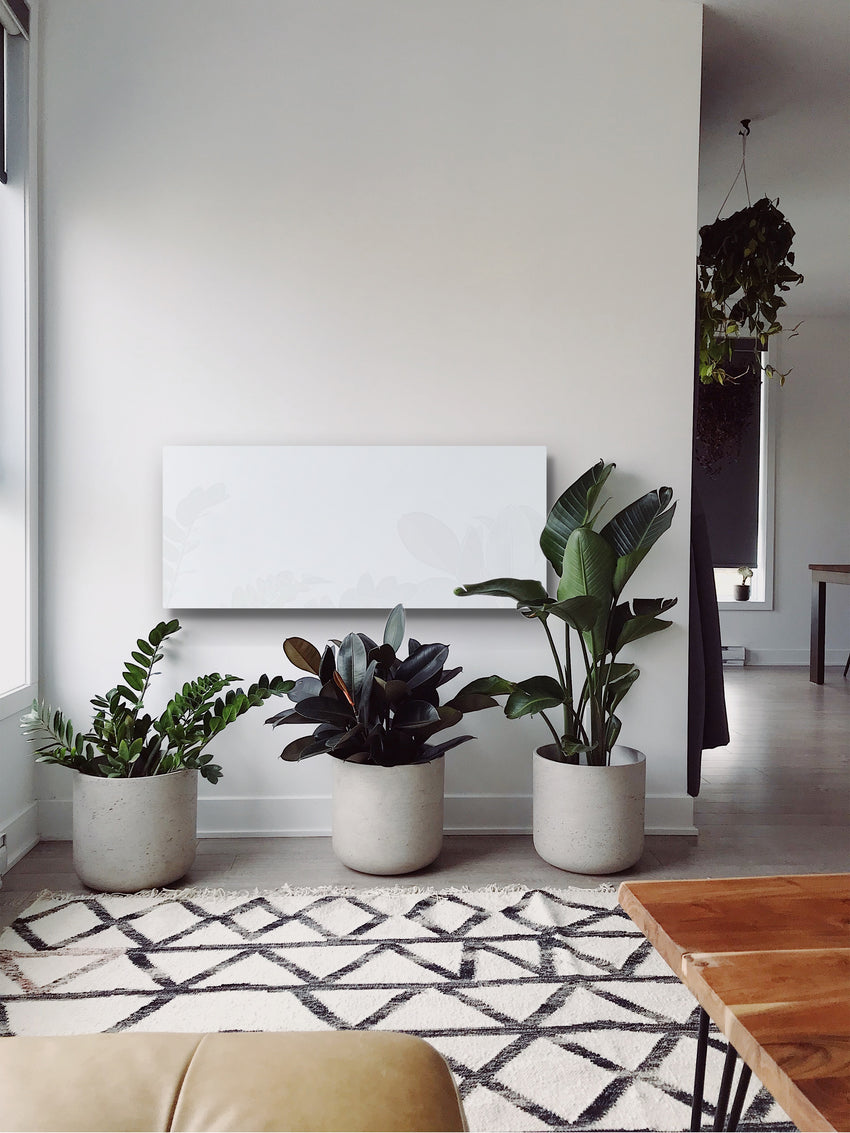 Did you know that turning down your heating by 1°C can save up to 13% on your household energy consumption?
KELVIN has been built to help you keep your home comfortable while reducing your overall energy consumption. This is why we base our philosophy on three key principles that keep our customers satisfied.
COMFORT
KELVIN has a range of temperature modes so you can keep your home just how you like it. Turn the heating on during your commute and walk in to a warm and cosy home.


CONVENIENCE
The BOLDR app  lets you set a full home heating schedule so that your heating fits into any daily routine. Your full home heating is just one tap away! Why heat your home when you are away at work? Let the KELVIN heat your home to comfort levels just before you arrive from work. 
CONTROL
The BOLDR app allows you to be in control of your heating anywhere in the world. For ultimate heating control, our Multizone room by room heating lets you set a different temperature in each room meaning you only heats parts of the home you actually use!